DateWare company is the easiest way to create your dating or social site. Build an active and engaged community with content, courses, subscriptions and revenue sharing! Explore the platform features and templates to get started today.
LEARN MORE.
Introducing DateWare Platform.
A DateWare Platform is a versatile tool for developing and managing various websites. Its distinct features allow you to customize and create your dating website easily. You can use their pre-made templates or create your own from scratch.
This platform provides comprehensive tools for managing customer data, online payments, marketing, and customer support. DateWare is a powerful platform that allows you to create a high-quality dating website that meets your customers' needs. With DateWare, you can easily build a successful dating business.
Discover More About DateWare Digital Features.
DateWare is a platform for social networking and online interaction. They work with start-ups, established businesses, communities and affiliate merchants. The DateWare platform is a dating site that connects people from all over the world.
Moreover, they offer templates, tools, and features for businesses and people with safety and security. DateWare uses the latest technology to protect its members' information, and the site is 100% secure.
CORE FEATURES.
DateWare Platform helps you build a professional online platform without coding or development skills.
Social integration allows users to log in with their social media accounts, which is convenient and cuts down on the number of steps needed to sign up.
You can customize the design of your website using one of the many templates provided.
Specialists are always available to solve your problems.
Monetization options turn your social network into a thriving online business with an advanced E-commerce Module that enables subscription and pay-as-you-go options.
The Analytics Module offers in-depth analytics to help you control your product's performance and customer experience.
PLATFORM BENEFITS.
DateWare Company provides tools for developing product sites and managing customer data. Their unique benefits include
Templates
Domain
Dashboard
Customization
SEO
Static Pages
Payment Plans
Photo Approval
Reporting
Billing
BUSINESS TOOLS.
DateWare Platform is the perfect business tool for monetising your website. With pre-integrated Google Analytics setup, you can track page views, measure advertising ROI, and compare results from different marketing campaigns. The precise analytics cover all aspects of your network, giving you a detailed insight into visitor activity, including their behaviour patterns and conversions.
DateWare offers several other features, such as social media integration, custom forms builder, email marketing automation and more, that can be used together or separately depending on user needs. Whatever feature you use, DateWare Company always strives to deliver reliable performance with continuous support for any issues that arise along the way.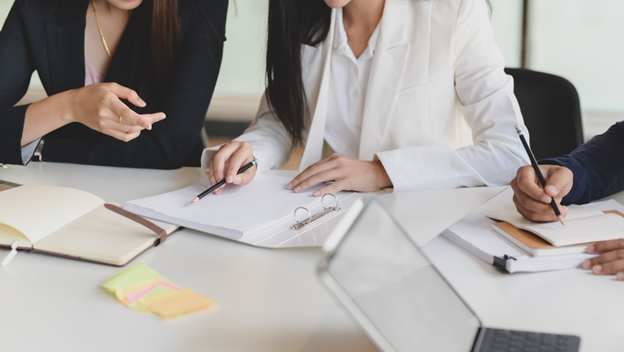 SOCIAL NETWORKING.
DateWare Company is a social networking service that enables its members to stay connected and engaged with their peers. The company offers a variety of features that make it easy for users to interact with each other, including sign-in options for connecting to their favorite social accounts, sharing posts on other networks, and staying up-to-date with notifications about recent activity on the platform.
Therefore, DateWare's features make connecting with friends and family easier than ever before by allowing members to quickly log in using their existing social accounts, share posts across multiple networks, and stay informed about recent activity on the platform. With these features combined, DateWare Digital has become an invaluable tool for millions of people looking to keep up-to-date with their peers and loved ones.
Description.
DateWare Digital offers a comprehensive suite of tools that allow businesses to create revenue-sharing opportunities and build social networking to engage users.